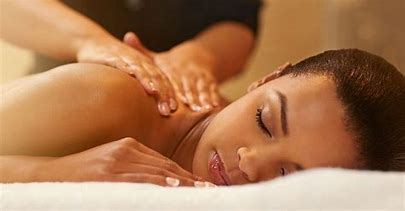 Laura Brown is an exceptional Licensed Physical Therapist, and Licensed Massage Therapist. She was awarded the Best of the Best for Therapeutic Massage in the Daily Gazette in 2018, and after receiving one of her massages, you will know why she received such an honor.
Laura has a Master's in physical therapy, and is a licensed massage therapist. She spent 13 years in a rehabilitation setting as a physical therapist and massage therapist, and developed the hospital's therapeutic massage program.
Fulfilling her desire to do hands-on work that addresses a clients issues, she opened ume; urban massage elite. ume (oo-may) is Japanese for plum blossom. The plum blossom is thought to symbolize endurance and devotion. This accurately describes Laura's love of her profession as an experienced, licensed massage and physical therapist.
Although Laura is happy to give calming, relaxing Swedish massages, her specialty lies in working with those who have pain issues; be they chronic or acute. She is highly trained in a variety of modalities. For deep tissue, sports or therapeutic sessions, you have found your source of help for Laura.
To schedule your massage with Laura in her Erie Boulevard (Schenectady) location, or in our Federal Street (Troy) location, call Laura at: (518) 867 – 2262.
.