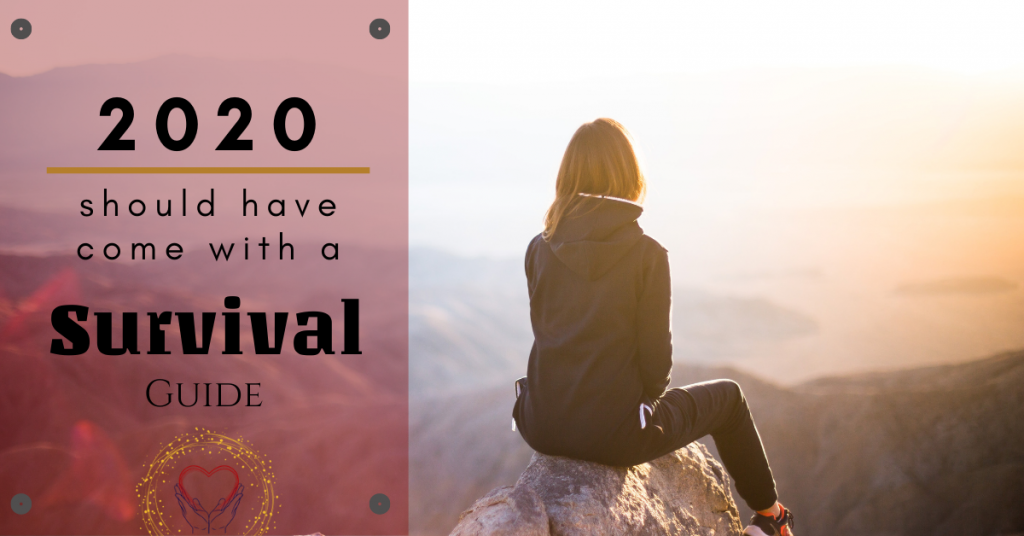 Whew, you did it! You survived 2020!
2020 certainly was an era of chaos. But you did it; you made it through a very challenging period of your life.
Now, how would you like to take it up a notch? Move from Alive to Thriving?
My Alive to Thrive! Camp is all about recovering the lost art of tranquility, healing, clarity and connection.
Alive to Thrive! is a compassionate, supportive, action-based program in which you will master change & challenge, replace anxiety with peace & joy, gain clarity, and create a healthier mind, spirit and future.  You will be uplifted, strengthened, and filled with a sense of renewal and direction or purpose in life.  
Alive to Thrive Camp! is packed full of life transformational content. It is spiritual, inspiring, motivating and filled with love. It is a teaching/learning camp. Interaction is very welcome, but not mandatory.
Campers are chatting about their camping experience. This is what they are saying…..
"I have gained clarity and learned steps to move forward for a better future. Thank you LisaMarie". Megan R. M. 2021
"Thank you LisaMarie for your compassion & the beaconing light you give us thru the campfires. Your camp is innovative and life altering." Jayne T. H. 2021
"LisaMarie your camp has been instrumental to helping me understand myself well, to identify my life's purpose and to give me the tools to move forward." Susan C. 2021
Overcoming Stress & Depression * Positive Creativity * Pure Love * Self-love * Improved Relationships Spiritual Connections * Ikigai (a reason for being)
All the tools you need to Thrive, and then some!
As a Alive to Thrive! Camper, you will receive:
12 Weeks of Group Campfire Sessions [1-hr per week]       
  1 -hr private session with camp counselor (LisaMarie)
Forward moving action plan each week
Survival Guide Booklet [upon completion of your 12-wk camping journey]
Wellness Basket **for Early Bird registrants**
Alive to Thrive! Camp starts in May!
This May there are two options for Camp; Zoom or In-person (limited seating; safety precautions).
Wednesday's  7:00 to 8:00 pm  Campfire 1 starts Wednesday, May 12 – for Zoom Campers.
Saturday's      9:00 to 10:00 am Campfire 1 starts Saturday, May 15 – for In-Person Campers. *Limited Seating*
Campers receive:
12 Weekly Group Campfire Sessions; 1-hr per week
1-hr private one/one session
Take-away, forward moving action plan each week
Survival Guide Booklet [upon completion of your camping journey].
Early Bird Special:
Early Bird Campers receive a 10% tuition discount & a Wellness Basket!
Must enroll/registration by/before 6:00 pm on April 18th to receive VIP Camper perks.
Enrollment and Registration:
Enrollment Deadline is: May 8th
Enroll in person, by mail or online.
Checks/Money orders payable to Inspiring Wellness Solutions, LLC. Mailed to: 500 Federal Street, Suite 303, Troy, NY 12180
Online Registration: Payment for Services – Inspiring Wellness Solutions, LLC
Provide your name, email, phone and which Campfire you are interested in: Zoom or in Person.
518-603-0326
Tuition: $599.00