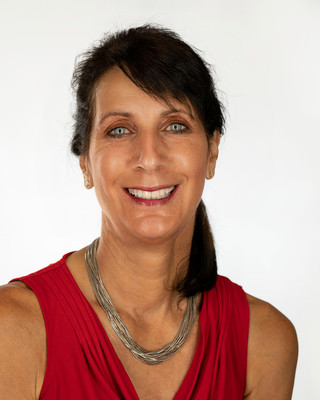 Following her twenty-two-year corporate healthcare career Lisamarie founded Inspiring Wellness Solutions, LLC, a functional wellness, and counseling holistic healing practice, in September 2012. Her corporate healthcare experience covered the spectrum of occupational health (injuries), group health plans (illness and wellness) and managed care programs (assuring appropriate care). The years in corporate healthcare provided LisaMarie with a wide breadth of knowledge across multiple spectrums with the medical and pharmaceutical models of care.
IWS is a heart-centered practice founded on the wisdom and principles that true and lasting healing involves an understanding and application of the inter-connected relationships between the physical, emotional, mental, and spiritual aspects of each individual. In addition to LIsaMarie' s education and experience, she is highly intuitive, wise and has a strong depth of spiritual knowledge.
Disciplines include counseling, functional wellness, past-life regression, holistic wellbeing, nutrition, weight management, Reiki, spiritual guidance, aromatherapy.
LisaMarie also offers two signature programs. They are her 9 to Thrive! Program and her Survive to Thrive Camp.
LisaMarie has the unique capability of understanding the individual and their needs. All is based on love, and the belief that there is a Universal loving being/God who thinks the world of us.
Fun Highlights about LisaMarie:
1. She created and hosted Tune In To Wellness Television show
2. Was the health columnist for Latino New York Newspaper
3. Authors wellness articles for newspapers and magazines
4. Keynote speaker at women's cancer survival retreats
5. Teaches nutrition, spirituality and holistic wellness to profit & non-profit organizations
6. Is a regular teacher of stress management & spirituality to a national science organization and has taught to local college sororities.
7. Teaches healthy nutrition internationally
8. Had the honor to participate as a Reiki Research Professional with the Center for Reiki Research and Harvard University. LisaMarie is an intuitive and empathic Reiki Master who has been practicing Reiki since 2002.
9. Studied with Dr. Brian Weiss, a renowned psychiatrist and hypnotherapist who specializes in the field of past life regression, as well as studied the with a renowned past life spiritualist.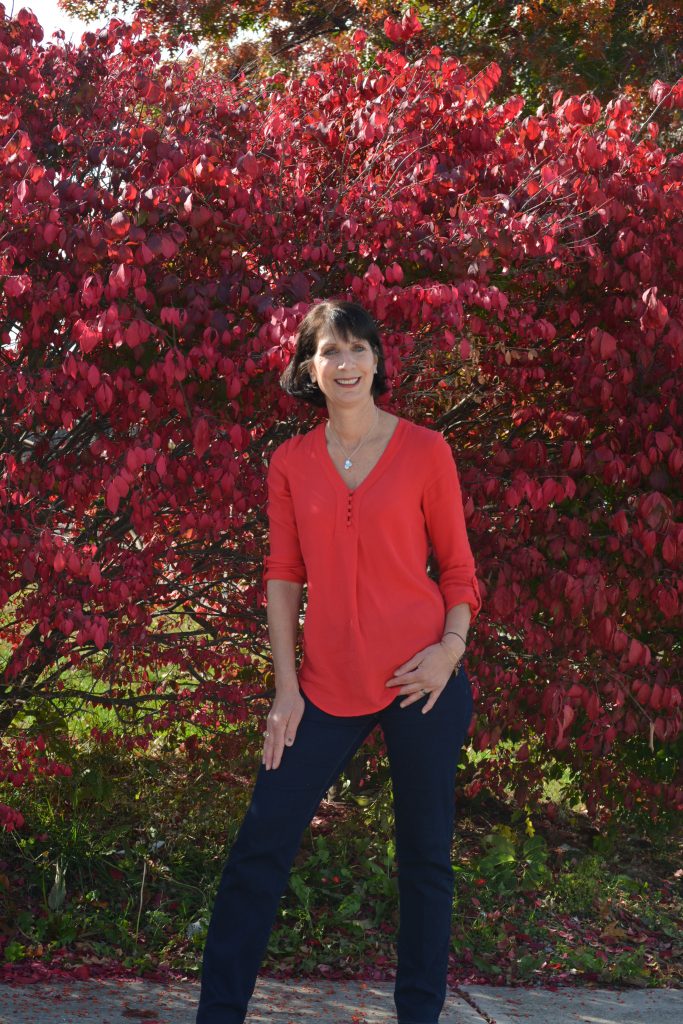 On a personal note: LisaMarie is sincerely kind, friendly, and loves to laugh. She loves nature, hiking, fitness, reading/absorbing new information, learning about history, historic architecture, loving spirituality, professional baseball, tennis, the animal kingdom, and her family and friends. And, of course wellness & wellbeing.
Counselor, Functional Wellness & Past-Life Regression Practitioner
Health & Nutrition Educator, Reiki Master/Teacher, Minister
Member: International Association for Health Coaches
American Association of Drugless Practitioners
Reiki Research Professional: Center for Reiki Research – Harvard University