Your Wedding Celebration
"Be completely humble, and gentle; be patient, bearing with one another in love. Make every effort to keep the unity of the Spirit through the bond of peace." Ephesians 4:2-3
Rarely is there a happier occasion then when I officiate the union of two people who are truly in love, perfectly suited, and dedicated to sharing their lives with one another.
This spring, summer and fall (2023), I am honored to be uniting very special couples as they start their new journey together. With great warmth in my heart, I am blessed to share my love, warmth, wisdom and joyful blessings upon such couples in their union of marriage, and will be honored to officiate your wedding, too!
Love is the force behind much of what we do every day. Whether creating a warm home environment, cooking a healthy meal for our family, taking time to guide & teach our children, lending a listening ear to a friend, bestowing a helping hand to a stranger….even in commonplace routines, love is always the reason. Love is the reason we do our best in the world, the reason we give, the reason we laugh, and the reason we sacrifice.
"To be fully known and truly loved is, well, a lot like being loved by God. It is what we need more than anything." — Jane Austen
Our hearts have the capacity to love many people, but finding mutual love, understanding and compatibility is a blessing, a magical gift, and the most wonderous experience. This kind of love is alive, dynamic, powerful, kind, and supportive. It is a special soul bond.
Our love for one another will grow exponentially, we make ourselves stronger, and our lives much richer when we give of ourselves selflessly in marriage.
Marriage can truly be one of the greatest miracles provided to us by Divine Love.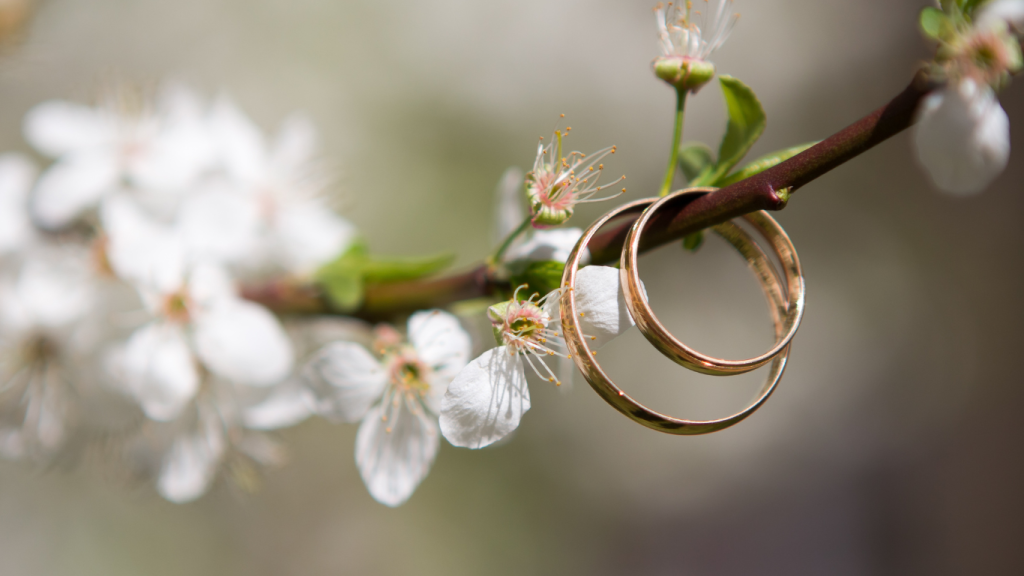 I believe most everyone will agree that it is wonderfully moving to witness a couple who have found a special bond, a special love, and special compatibility with one another commit to sharing their lives together "from this day forward".
For all grooms and brides to be, I would be honored to be your wedding officiant and share your special day with you.
I want to help you have the beautiful wedding ceremony you've always dreamed of.
After your special, magical, and passionate engagement, your journey of love continues as you step into marriage ready to bond your lives together.
To learn more about my healing & spiritual ministry, my heart, and officiating your wedding reach out to schedule a complimentary consultation.
LisaMarie, among other disciplines, is a heart-driven Minister respecting people of all faiths, and those do not practice a specific faith/religion.