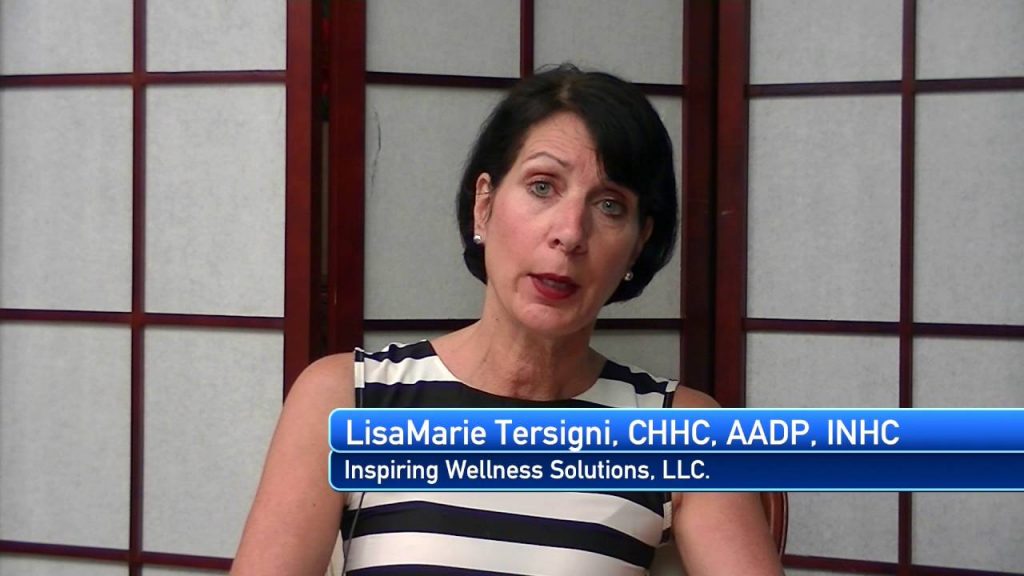 LisaMarie brings years of experience to her practice which is why she is in demand by the media. Check out her televisions and radio interviews, news articles and more on all her programs.
RADIO
Check out this interview with The Sanctuary for Independent Media. In March of 2018, LisaMarie had the pleasure of sitting down with crew in Troy to talk about how to get healthy inside and out. Her practice and success rate is now larger when this interview was done, but gives great insight on what she does.
In this interview LisaMarie discusses body image issues and diet. She offers an amazing nutrition program.
PRINT ARTICLES