9 to Thrive! In-person Life Transformational Class
Our infamous private one/one life healing, and life transformational 9 to Thrive! program is now being offered as a group class. starting September 2023! The group class is a four-month transformative class to help birth the healthiest and best version of you, while providing you with the support and comradery of your fellow classmates. Building a sense of community, and perhaps making new life-long friendships!
Take a look at testimonies here: Testimonies – Inspiring Wellness Solutions, LLC
Classes end before the winter holiday's start! Perhaps for the first time, or the first time in a long time, you will truly enjoy your holiday's and start the New Year feeling strong, happy and healthy mentally, emotionally, physically and spiritually.
9 classes * 2 hours per class * 18 hours in total.
This class is fun and fully packed with tools, resources, and surprise gifts. It includes counseling, spiritual wisdom & teachings, coaching, nutrition, health & fitness concepts, weight adjustments, concepts of your higher & inner power, self-awareness, self-acceptance, self-love and an abundance of love & support. This class is truly a game-changer for your quality of life.
You will receive a personal binder, handouts, and miscellaneous gifts to support your healing & wellness journey.
The 9 to Thrive! Class is deeply moving, highly educational, and supportive. This class helps you transition from where are today to where you want to be on your life journey.
You enter this class with your desires, hopes and dreams for becoming the very best version of yourself, and living your best life. LisaMarie helps you work through challenges and barriers, and gives you a plethora of loving support, education and tools to achieve your desires for a healthy, joyful and strong you.
This program helps you to achieve:
Emotional Healing
Reverse/Eliminate Disease
Weight Loss/Management
Reduce/Eliminate Medications
Improve Relationships with Self & Others
Change careers
More Energy
Better Focus
Improved Understanding
Overall Life Transformation
Life-long friendships
Your 9 to Thrive! journey is as unique as you are! The 9 to Thrive! syllabus provides a foundation encompassing a plethora of information, however……….and this is the key; the program flows in tune with you. It is designed to be flexible with you and your needs at the forefront, with the ultimate goal of a healthier (in any or all categories; mental, emotional, physical, spiritual) you. Listening, hearing, knowing & guiding you.
Thursdays: 5:30 to 7:30 pm
September 21 – November 16
Dates: September: 21, 28 * October: 5, 12, 19, 26 * November: 2, 9, 16
Tuition: $495.00
Registration is now open. To register, please complete the registration form (below) and provide payment. Or if you prefer, send your contact information and a check made out to Inspiring Wellness Solutions, LLC to our office at: 500 Federal Street, Suite 303, Troy, NY 12180
Registration closes: September 15th
To pay for and register for the 9 to Thrive Group Class, click the PayPal button below: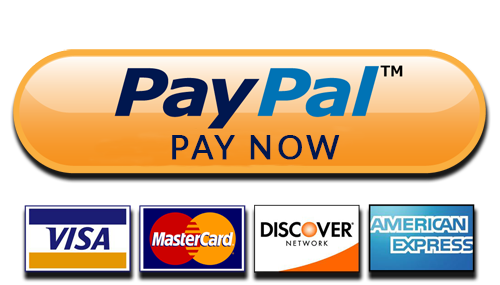 ---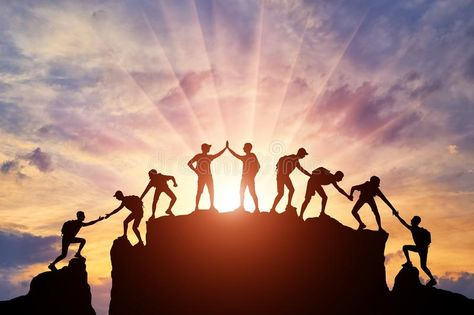 "We are all just walking each other home." Ram Dass
---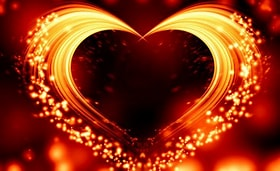 Evening of Spiritual Counseling, Guidance, Awakening and Healing
Lead by LisaMarie, this class is an open forum for participants seeking spiritual guidance, awakening and healing within a group setting.
Thursday, November 17th 6:15 to 8:15 pm Class is complimentary.