Enlightening Spiritual Classes resume September 2023
Details and Registration will be available July 1, 2023.
To pay for classes through PayPal, click here:
---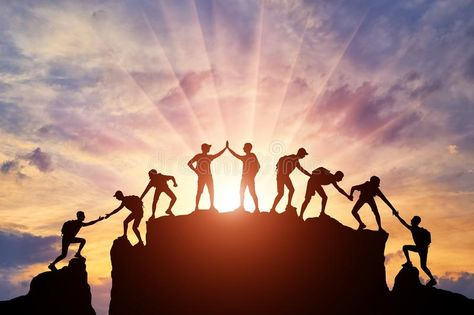 Spiritual Guidance System to Peace & Unity
Powerful transformational class to bring forth peace within and without.
Friday's 12:00 to 1:30 pm
July 7th – August 11th
Registration opens May 1, 2023
Keep your eyes peeled, more information forthcoming soon!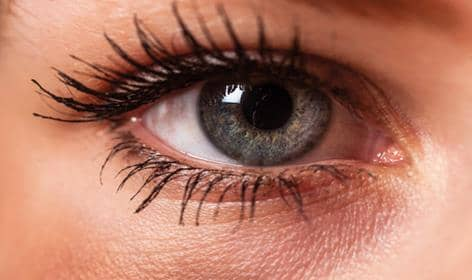 ---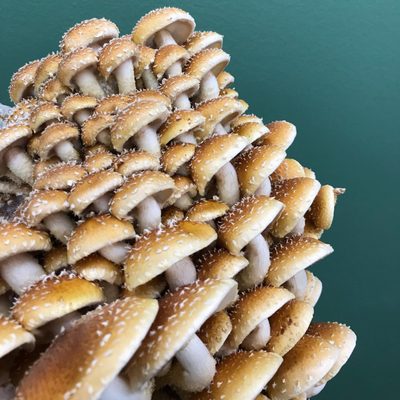 Enriching your Body with healthy & healing mushrooms.
Avery Stempel from Collar City Mushrooms will teach us about the meaty, tasty, mineral-rich varied strains of mushrooms, and how they act as warriors for our health. In addition, he will discuss how easy it is to prepare scrumptious mushroom holiday meals.
Thursday, November 3rd 6 to 8:00 pm Class is complimentary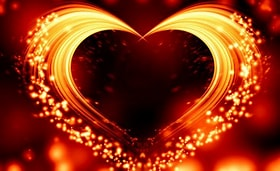 Evening of Spiritual Counseling, Guidance, Awakening and Healing
Lead by LisaMarie, this class is an open forum for participants seeking spiritual guidance, awakening and healing within a group setting.
Thursday, November 17th 6:15 to 8:15 pm Class is complimentary