Recovering the lost art of tranquility, connection, healing and clarity!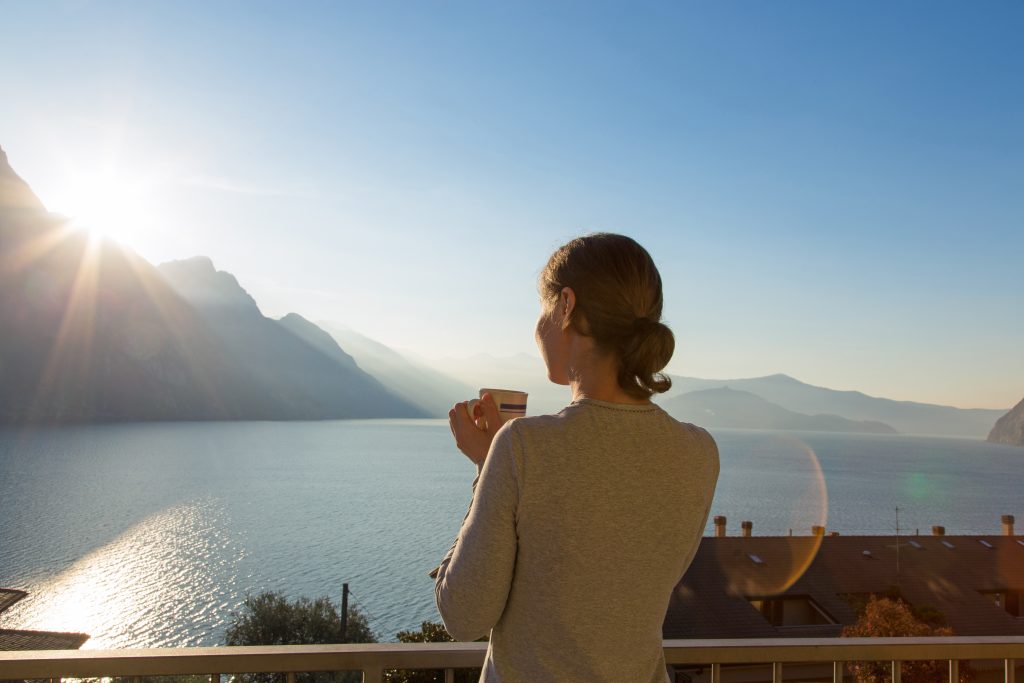 Mission: To be a safe haven. To provide our clients with the education, tools, strength and support to become an expert in their own health; allowing them to experience a lifetime of great physical and mental health, self-love, peace and overall wellbeing.
Vision: To create a healthier and more peaceful world.

True healing involves an understanding of the inter-connected relationship between the physical, emotional, mental and spiritual aspects of each individual. Holistic health is focused on the relationship between these four aspects and the role each play in the development of stress, anxiety, depression and physical health problems. Through understanding of the connectedness, and addressing all aspects, true healing will occur in ways often not thought possible.
Dedicated to helping you live a life of strength, energy, peace, joy and wellness.
Would you like to prevent disease, reverse disease, heal from emotional scars, racing thoughts, anxiety, depression, have clarity, lose weight, or simply learn to relax without substances/medications? I will do my utmost to assist you in living a life of good health and peace.
Letter from IWS Founder, LisaMarie C. Tersigni, September 2020
This September, I celebrate my company Inspiring Wellness Solutions, LLC eighth year offering its unique set of services to our clients (regionally and across the United States), the community, local and national organizations. I can not be more thrilled to be a part of the Capital District community, and to house my wellness practice in the beautiful urban setting of Troy, New York.
Prior to founding my holistic wellness practice, Inspiring Wellness Solutions, LLC, (IWS) in September 2012, I worked in the healthcare field for twenty-two years. My experience covered the spectrum of occupational health (injuries), group health plans (illness & wellness) and managed care programs (assuring appropriate care).
Guided by my spirit to create a wellness practice that teaches holistic, natural wellness, empowers others to step into their totality of wellbeing, and provide the tools, personal hands-on support I founded IWS. I am called a healer by many, and although I love that title, the truth is, I participate in my clients healing, but I am not the sole source of it.
Building on my education, and twenty-two years of healthcare experience, I enrolled, studied, and expanded my knowledge in a myriad of fields, such as: cognitive behavior counseling, nutrition, past-life regression treatments/guidance, and aromatherapy. Prior to founding IWS, I had already studied and became a Reiki Master and teacher. At the time of my Reiki training (20 years ago), Reiki students studied under a Reiki Master which included a syllabus of reading materials, writing papers, attunements, practical's, and experience working with clients. As a respected and experienced Reiki Master, I was offered the opportunity to participate as a Reiki Research Professional through a cooperative partnership between the Center for Reiki Research and Harvard University.
Driven by the joy I see within my clients as they speak their truth, become a force in their well-being, and achieve their goals (physical, emotional and spiritual wellness, life, business) I become increasingly dedicated and committed to serve and provide opportunities of wellness for many.
The last eight years have been filled with wonderful experiences, such as writing a health column for Latino New York newspaper, hosting Tune in to Wellness television show, speaking as a key-note speaker for a women's cancer retreat, teaching at local community events and for national organizations…..to name a few. For additional fun, I officiate weddings filled with love and laughter.
Inspiring Wellness Solutions, LLC is a heart-centered, passion-filled home of holistic wellness for those who are ready to be heard, loved unconditionally, heal, and create their life of comfort, good health, and happiness.
I look forward to meeting you, learning about you, and co-creating the most appropriate avenues of wellness for you.
Yours in peace, joy and great health,
LisaMarie
Counselor and Functional Wellness Practitioner
Health & Nutrition Educator, Reiki Master/Teacher, Past-life Regression Healer and Minister

Member: International Association for Health Coaches
American Association of Drugless Practitioners
Reiki Research Professional: Center for Reiki Research – Harvard University
Read more about LisaMarie Tersigni here.