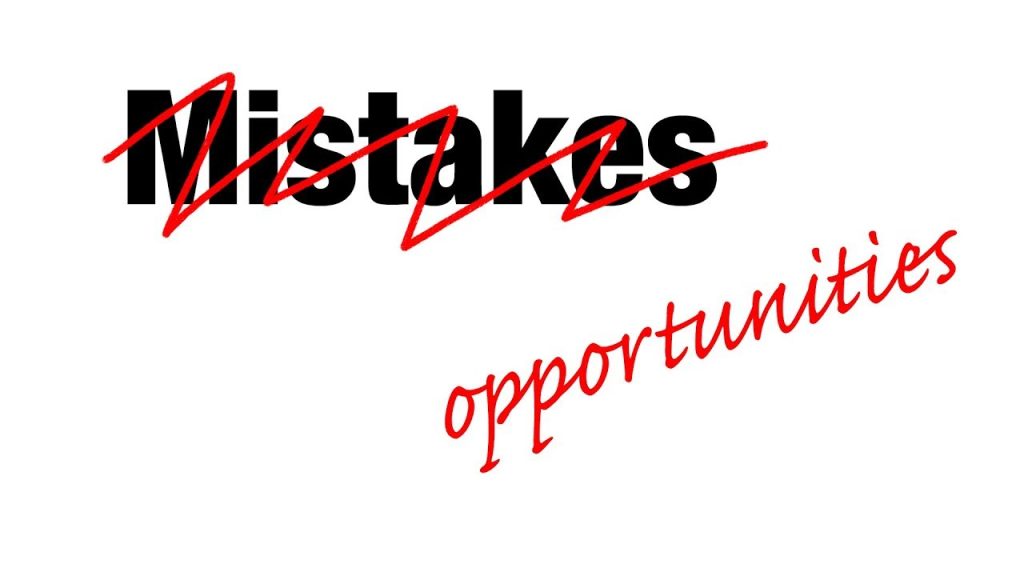 It seems more pervasive today than ever before that men and women feel they are not where they should be in their life journey. They often carry with them a sense of heaviness, and concern that they are failing, and are behind "the 8 ball", wondering how to catch up to where they believe they should be.
What is remarkable is that so many of these men and women are any, or a combination of these: highly educated, talented, hardworking, industrious, gainfully employed, property owners, business owners, and kind-hearted souls who maintain healthy relations. Regardless of these facts, they frequently feel frustrated, fearful, and sometimes hopeless.
It is important to understand that sometimes we walk a very straight path, but often we take detours. Although these roundabout routes may seem like mistakes, they actually provide invaluable experience, which creates a portfolio of knowledge that enhances our earthly journey. Life lessons teach us what works, and does not work, what we like and do not like, and what we truly want, and definitely do not want. Failures can provide us with fertilizer to grow us into a healthier and better version of ourselves, and give us the tools to create the life we truly want for ourselves. And that is priceless!
Why is self-criticism more pervasive today?
There was a time, not so long ago, in which social media was not a "thing". With the birth of social media, and the extensive use of it, insecurities crept into the minds of so many. People started pitting themselves against others based on the posts they read and the pictures they observed. While we should never be jealous of someone else, we must also realize that much of what you see on social media is "good stuff", and does not reflect the internal battles someone is or may be struggling with. As in The Wizard of Oz, we do not know what is behind the curtain.
Moreover, we do not know what the future holds. Perhaps there is a great turn of events right around the corner, and all you have worked for, hoped for manifests in ways you could not imagine.
Compare yourself to yourself only, as it is an effective way to mentally, emotionally, spiritually, and physically monitor your development & growth. Try creating a state of self-actualization. Therein, you will achieve the fulfillment of your talents and potential.
Accept and embrace where you are now, and then take steps towards your aspirations and dreams.
Take deep breaths and release, stay focused in the present moment, and do not ruminate about the past, or fret about the future. Do not judge yourself or others.
Most importantly: acknowledge your achievements, as they are a big deal!
Create the life you wish to live, and be kind to yourself along the way.
~ LisaMarie