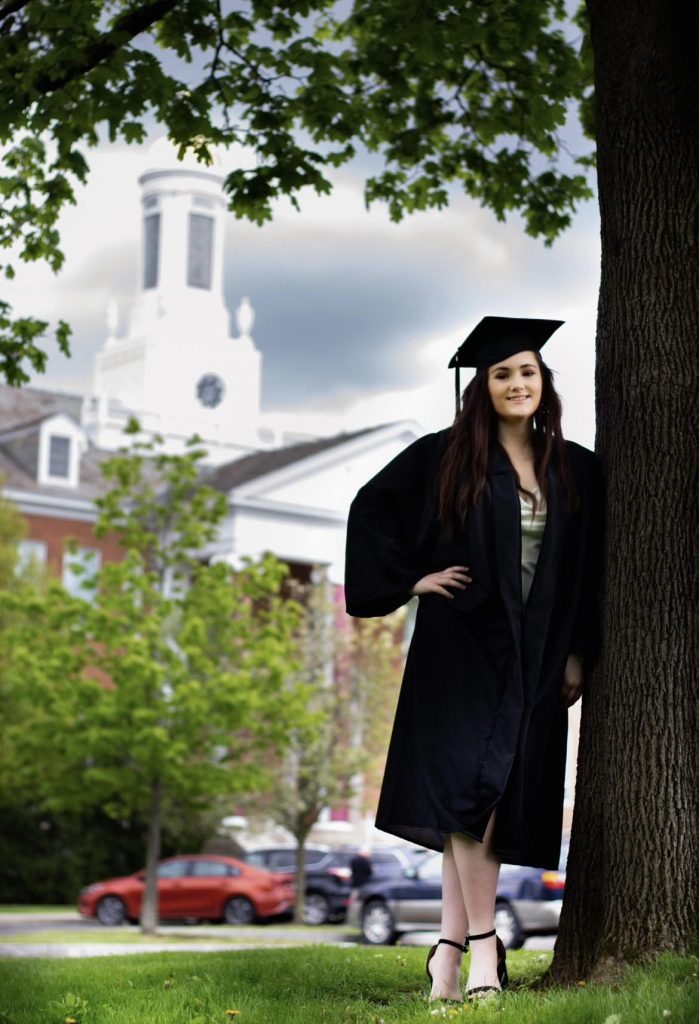 Jordan is a gentle soul who is dedicated to supporting Inspiring Wellness Solutions mission of bringing wellness to all who seek my care, and of being a safe and trusted haven for my clients.
Jordan joined me in March 2023 as my resident expert marketing representative and all-around supportive guru. She is a passionate digital marketer from Westmoreland, NY who graduates from Siena College with her Bachelor of Science degree this May!
Jordan's experience includes internships in public relations, and social media marketing. In addition to her internships, Jordan has enjoyed being a part of the Siena College Marketing Club in which she continued to develop her professional skills while building meaningful relationships.
Jordan loves animals, travel and tennis! A girl after my own heart!
Visit Jordan's marketing portfolio here: jordancarrollportfolio.wordpress.com