Did you know May is known as the month of transition? Blooming flowers, birds chirping, picnics, aroma of the new life surrounding us, and a taste of upcoming summer days on our tongues simply fills me with joy and adds a spring to my step. I do hope you are enjoying this beautiful awakening after a very snowy winter.
Inspiring Wellness Solutions is experiencing exciting transition this spring too!
I am delighted to have Anna Mae, Erika, and Jordan join me this spring. They are young women with beautiful souls, and certainly an asset in expanding my mission of bringing wellness, love and healing to all those that seek care at Inspiring Wellness Solutions, LLC. To learn more about each of these women, please visit our About Us page.
More changes? Yes, indeed! Summer of 2023 brings with it new office hours, more weddings to officiate (so honored to celebrate the beautiful love and connection between very special couples), and the introduction of a new class which will be rolled out this September.
I am feel so honored to be a part of your wellness journey.
This spring, summer and fall is filled with many celebratory events for me personally, as well. I am blessed, pumped, and ready to roll.
Light, love, wellness & juicy watermelon to you!
~LisaMarie
---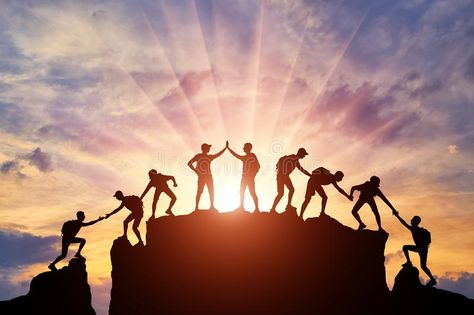 This September, we will take a spiritual journey to knowing and connecting with your higher self, self-appreciation, self- love and ultimately unleashing your beautiful soul into the world.
You were brought forth in this time & place to radiate your special light upon the world in a way only you can. You did not come here (earth) to struggle perpetually; that is not your purpose. You came here to master life lessons, to experience wholesome self-love, to understand unconditional love, and to bring forth the best version of yourself into this world.
This classes dual focus will help you take your newfound spiritual wisdom and love into your community creating the unity this world so needs.
Class details and registration will be available July 1, 2023.
"We are all just walking eachother home." – Ram Dass
---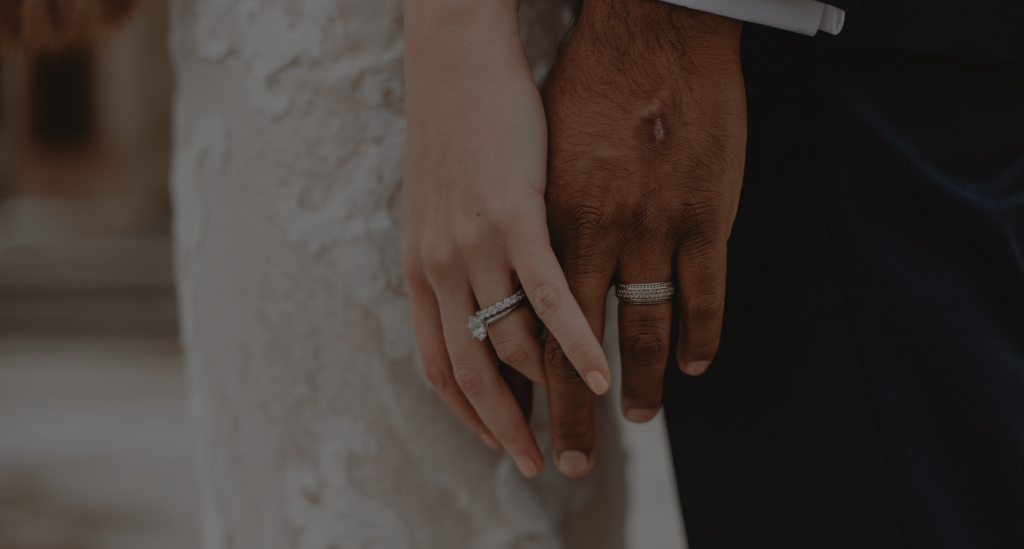 Weddings
For all grooms and brides to be, I would be honored to be your wedding officiant and share your special day with you.
This spring, summer and fall (2023), I am honored to be uniting very special couples as they start their new journey together. With great warmth in my heart, I am blessed to share my love, warmth, wisdom and joyful blessings upon such couples in their union of marriage,and will be honored to officiate your wedding, too!
To learn more about my ministry, my heart, and spiritual officiating of your wedding, check out our website page, or give me a call. I love to speak about LOVE.
All faiths, spiritual practices, and couplehoods are welcome.