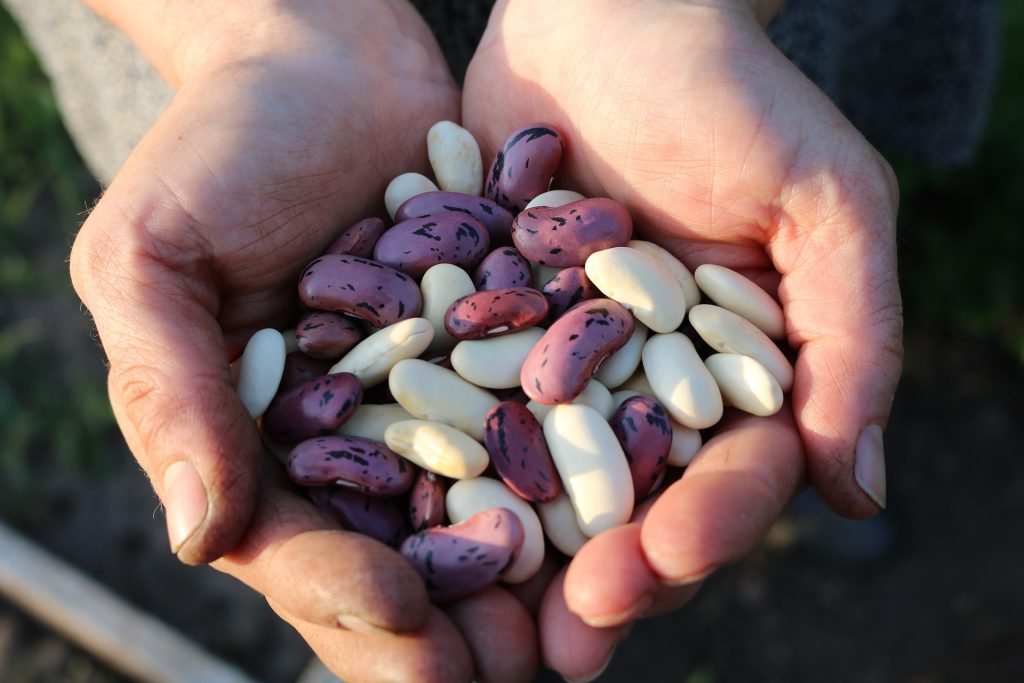 According to a review published in Advances in Nutrition, the consumption of beans, lentils, peas, and other legumes reduce the risk for cardiovascular disease, coronary heart disease and high blood pressure.
Researchers reviewed publications that assessed consumption of legumes on the risk for cardiometabolic diseases and related markers. Results showed that those who consumed the most legumes reduced incidence rates for cardiovascular disease, coronary heart disease, and hypertension by as much as 10 percent when compared to those with the lowest intakes.

References
Viguiliouk E, Glenn A, Nishi SK, et al. Associations between dietary pulses alone or with other legumes and cardiometabolic disease outcomes: An umbrella review and updated systematic review and meta-analysis of prospective cohort studies. Adv Nutr. 2019;10:S308-S319.